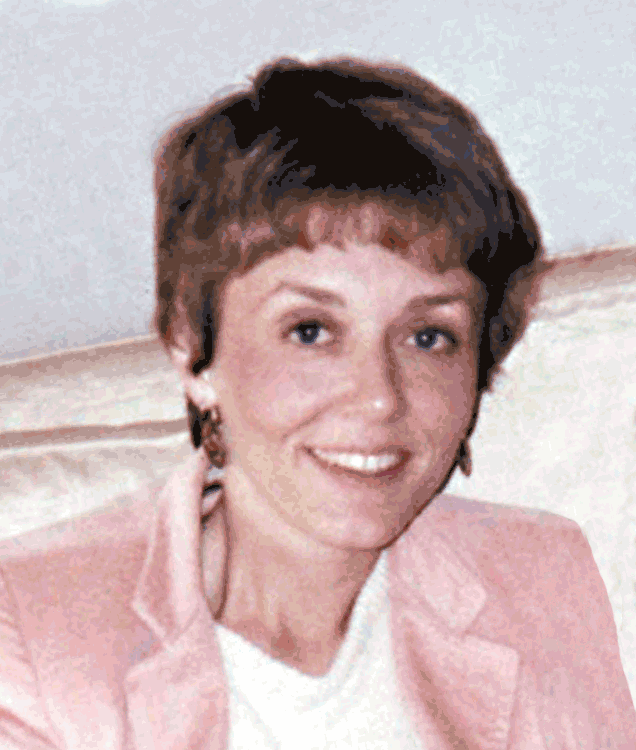 Pamela Sutton, MD
In 1985, Dr. Sutton spent three and a half months as the physician in an Ethiopian feeding center sponsored by Church World Service. The Ethiopian Journal is an account of that time.

Board certified in family practice, Dr. Sutton also trained in nutrition, hospice care, and tropical medicine. In medical school, she elected to go to Costa Rica for three months and during her residency worked for the Indian Health Service in Gallup, New Mexico and the Frontier Nursing Service in Hyden, Kentucky. Later she served as physician with the North Carolina Board of Rural Health Services in Appalachian Madison County.

A graduate of the University of California School of Medicine at San Francisco and the University of Rochester Family Medicine Program, she also studied at the University of London School of Hygiene and Tropical Medicine.

After her service in Ethiopia in 1985, Dr. Sutton served with Freedom Medicine in Pakistan, caring for Afghan refugees, and in India, Pakistan and Africa with the World Health Organization, establishing clinics in Palliative Care and relief of pain for cancer patients.
For 3 decades, Dr. Sutton treated terminally ill patients, as the Director of Palliative Care Services, and the Barbara Ziegler Palliative Care Centers, in North Broward Hospital District, Broward County, Florida.